"The real problem is not in nuclear energy, but in the hearts of men."
A. Einstein
[show-testimonials alias='BUNKER ENG 1 MOBILE']
[show-testimonials alias='BUNKER ENG 1′]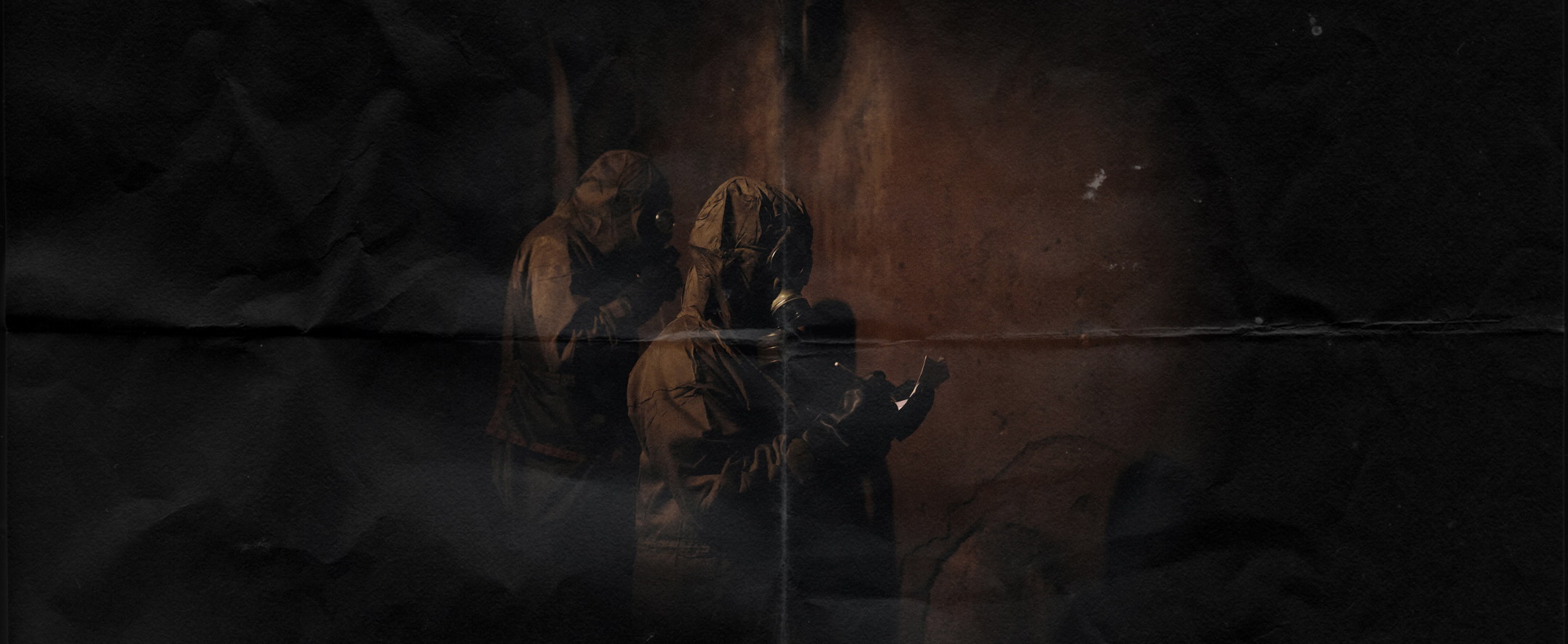 Bunker 101
THE FALLOUT
Life, Love and Death in Bunker 101.
Bunker 101 – The Fallout is a high-budget live-action roleplaying game for 100 players in the Southern Way/New Italian Larp style, set inside a real fallout shelter.
During the three-day event, players will wear the shoes of the workers, technicians, administrators, politicians, explorers, scientists (and many more) living inside Bunker 101.
A fully immersive game where every character can make a difference.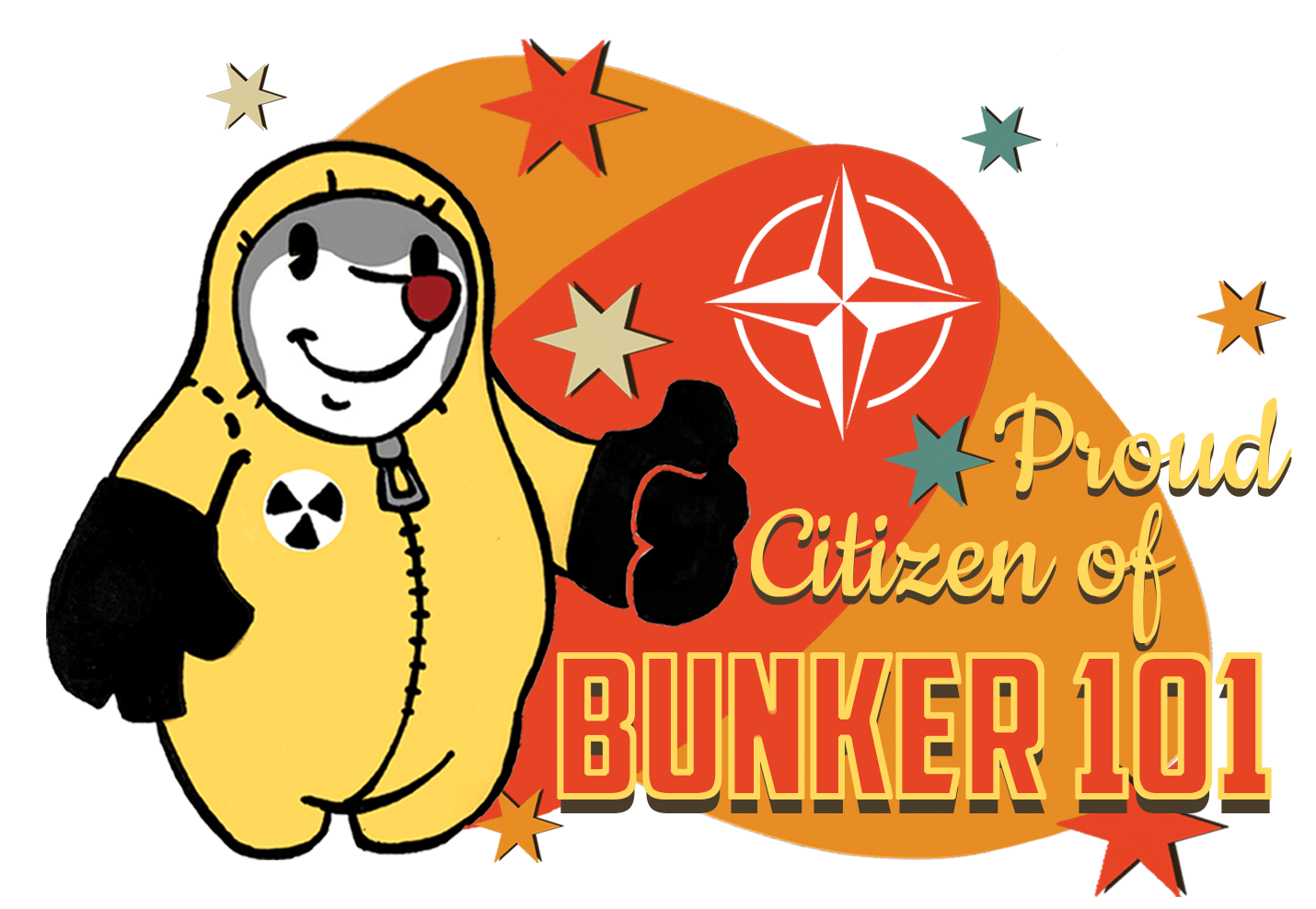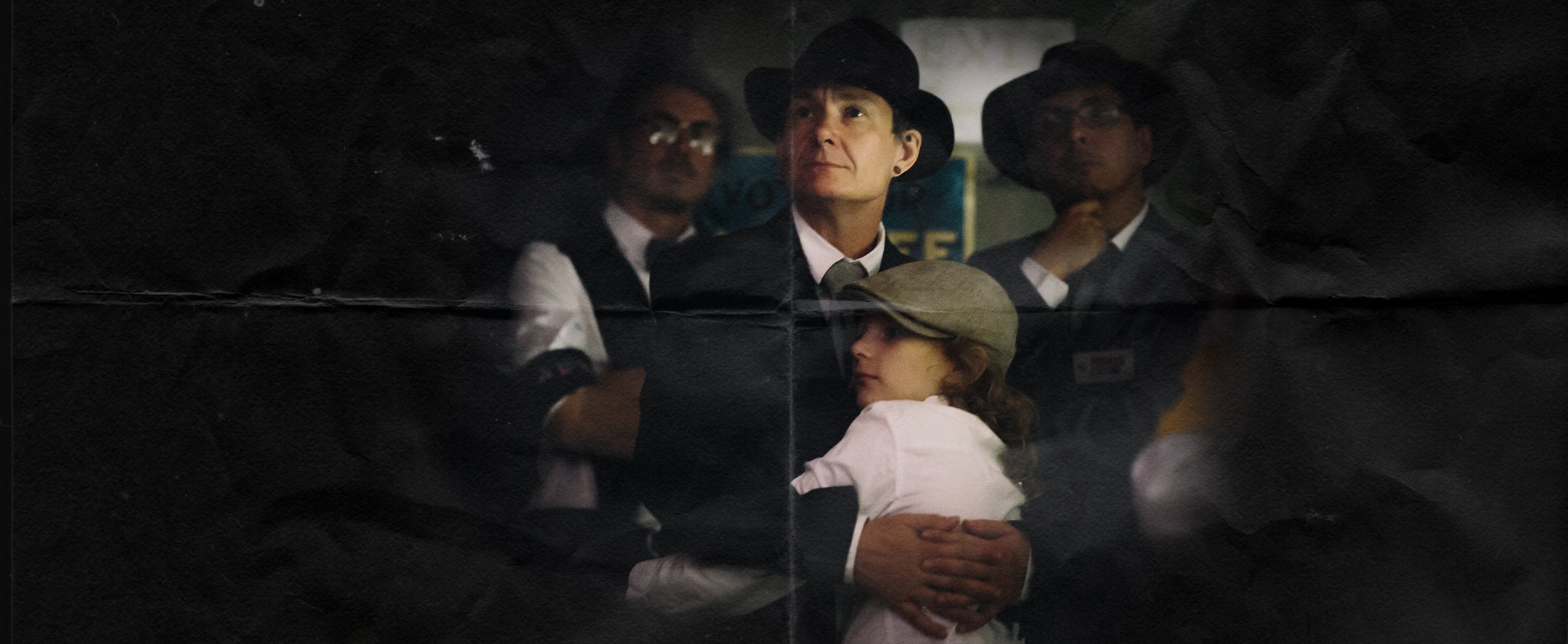 The Official Trailer
SHOT DURING
RUN #1 and #2
Danger:
Radiation!
INSPIRATIONS
Bunker 101 – The Fallout is loosely based on:
Setting
THE NUCLEAR FALLOUT
The year is 2057, almost a century after the global thermonuclear conflict that destroyed the world.
The children of the first infants born to the bunker are now adult Citizens. Outside the shelter, radiations are still strong enough to be lethal. We know that we are, in all likelihood, the last inhabitants of the planet.
But this stopped scaring us many years ago. We Citizens of Bunker 101 work hard and do all we can, day after day, so that humanity may live on.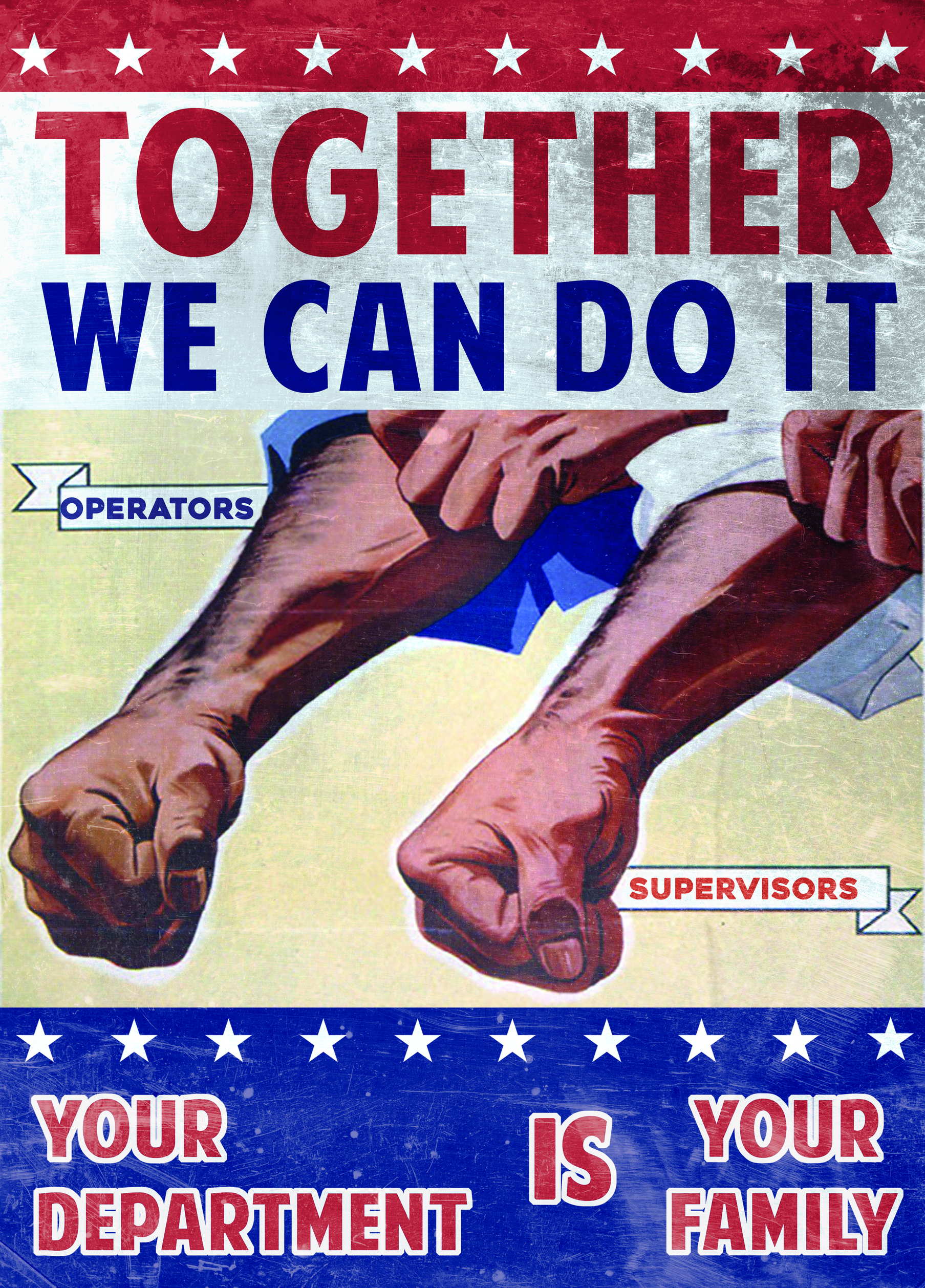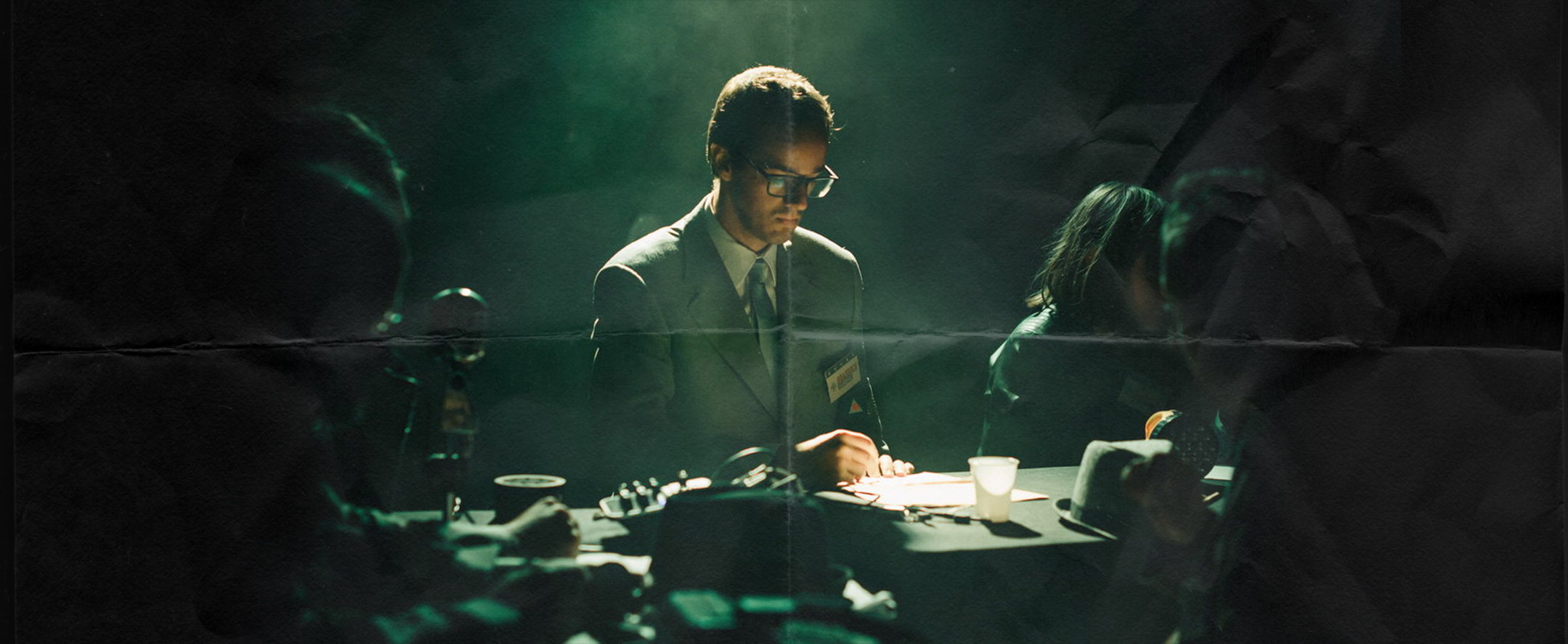 Have you already played in the Bunker? 
WE HAVE MANY SURPRISES FOR YOU
The new Runs of Bunker 101 are perfectly replayable and full of amazing Upgrades!
Live the Bunker you know and love from a new perspective with a new character, or relive the feelings that made you fall for this larp by playing the same character with different people in the best Bunker that ever was.
The best bunker that ever was
UPGRADES!
New and improved protein synthesizer

New individual and community storylines

New characters

New tasks and protocols

Many more upgrades for a special game experience!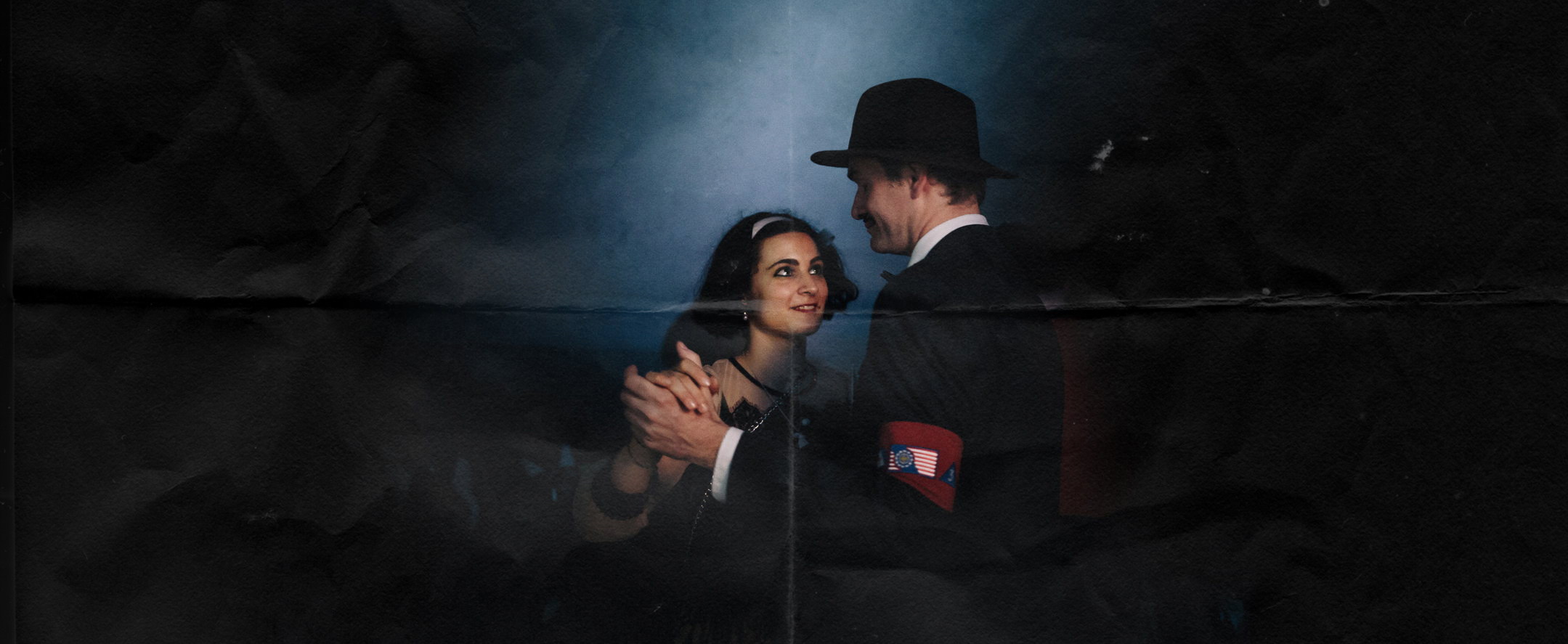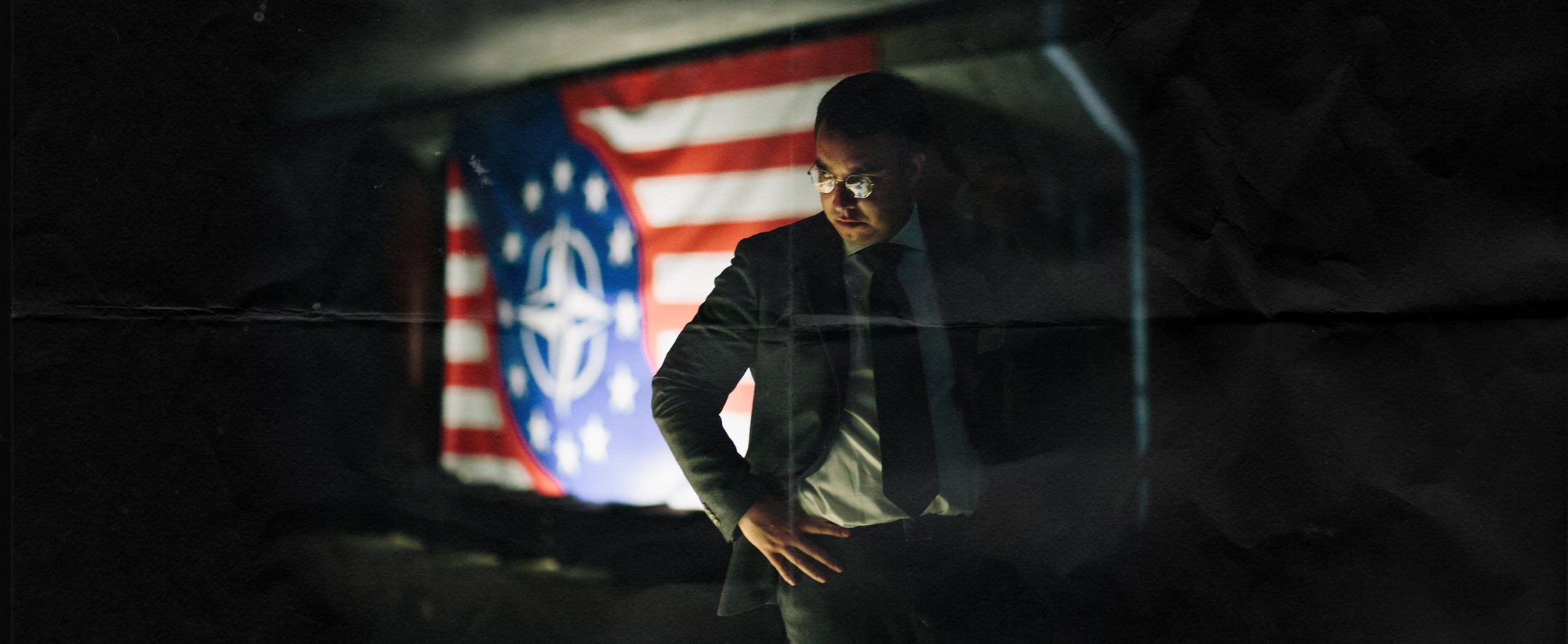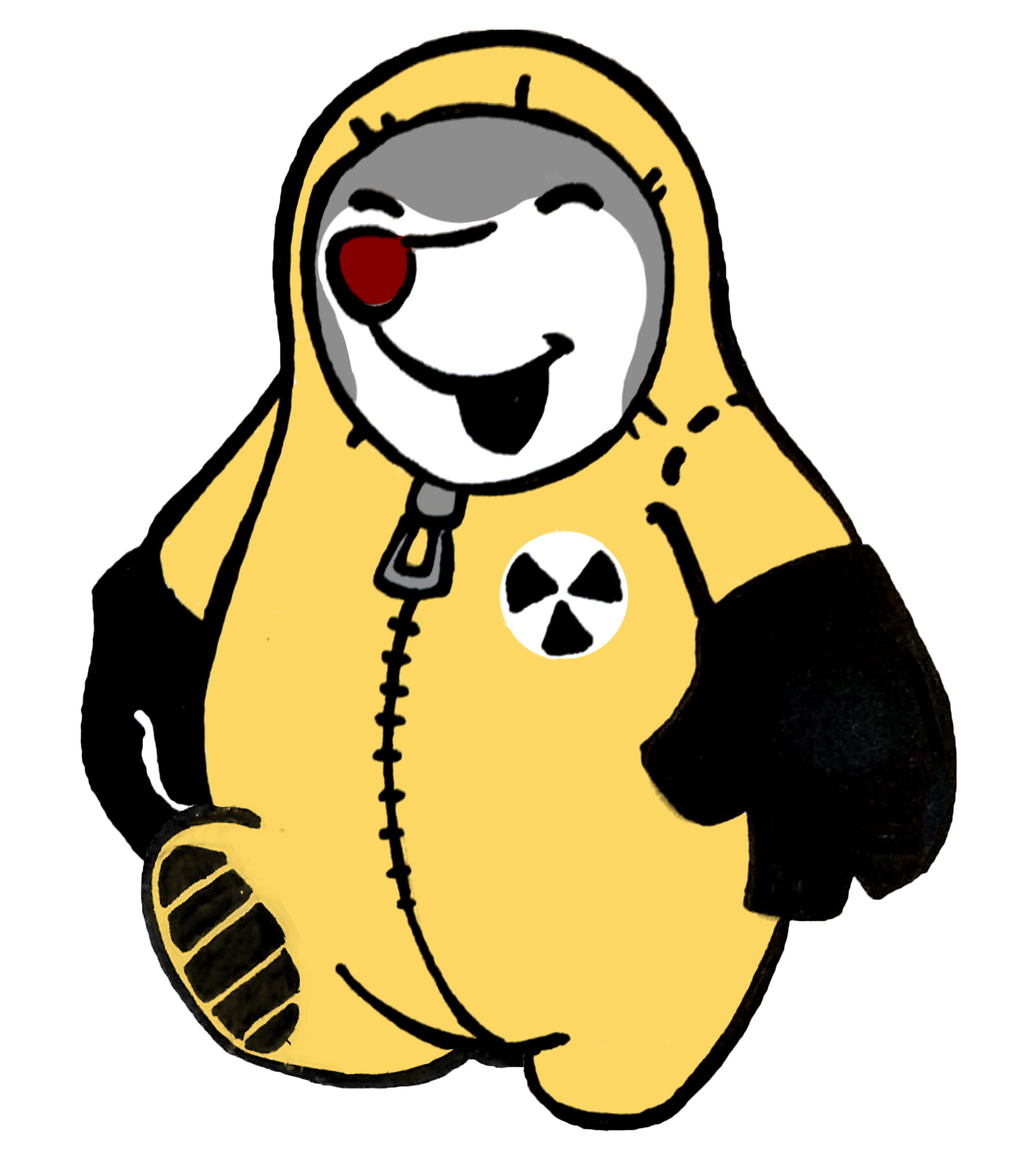 Imagine…
…in 1958 a terrible nuclear Fallout wiped our civilization off the map.
…almost a century later, men and women still survive inside a bunker.
…a '50s-inspired distopia set in an amazing location.
…an enormous subterranean world to explore.
…your job, your friends, your love, your secrets, your life after the Fallout.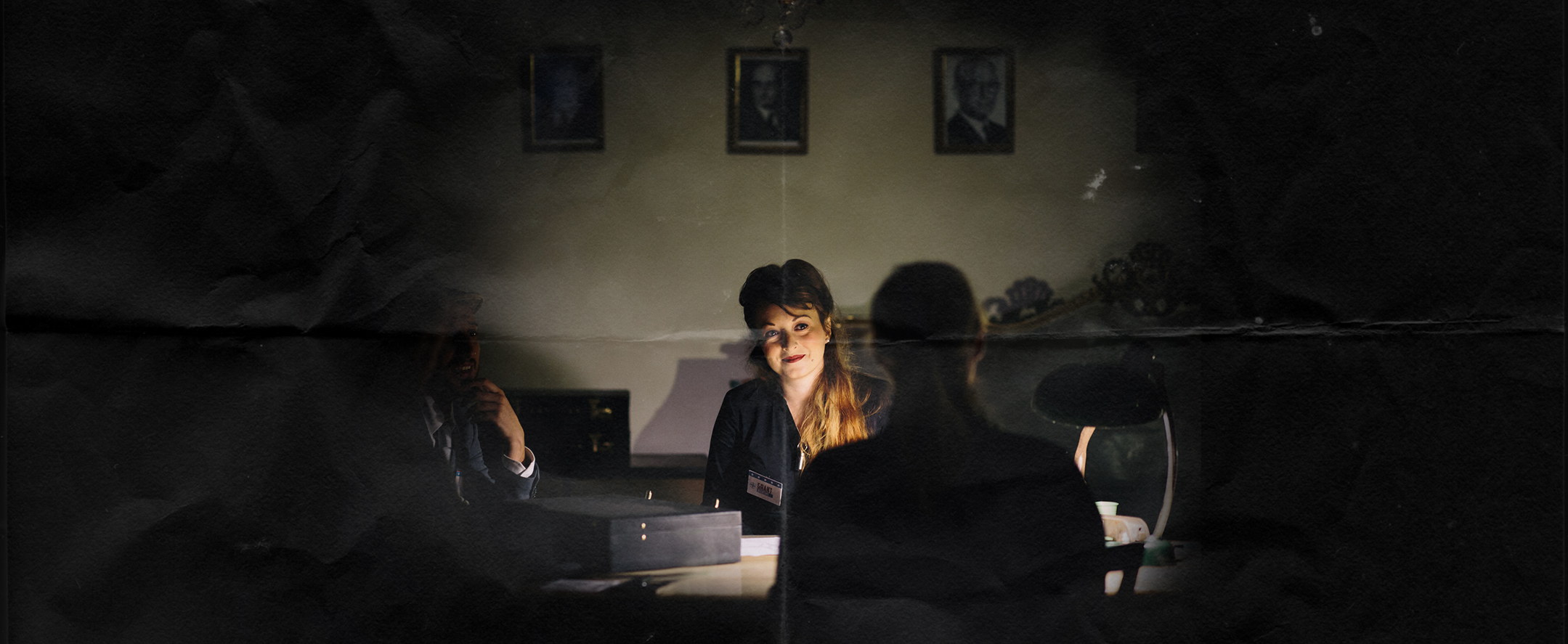 The Location
Mt. SORATTE FALLOUT SHELTER
We are truly proud to present you with an incredible location: The fallout shelter built to protect the Italian government in the event of thermonuclear war.
More than 5 km of tunnels, hangars, war rooms, sleeping quarters, archive, guard posts, all furnished with the original vehicles, weapons, instruments and military equipment!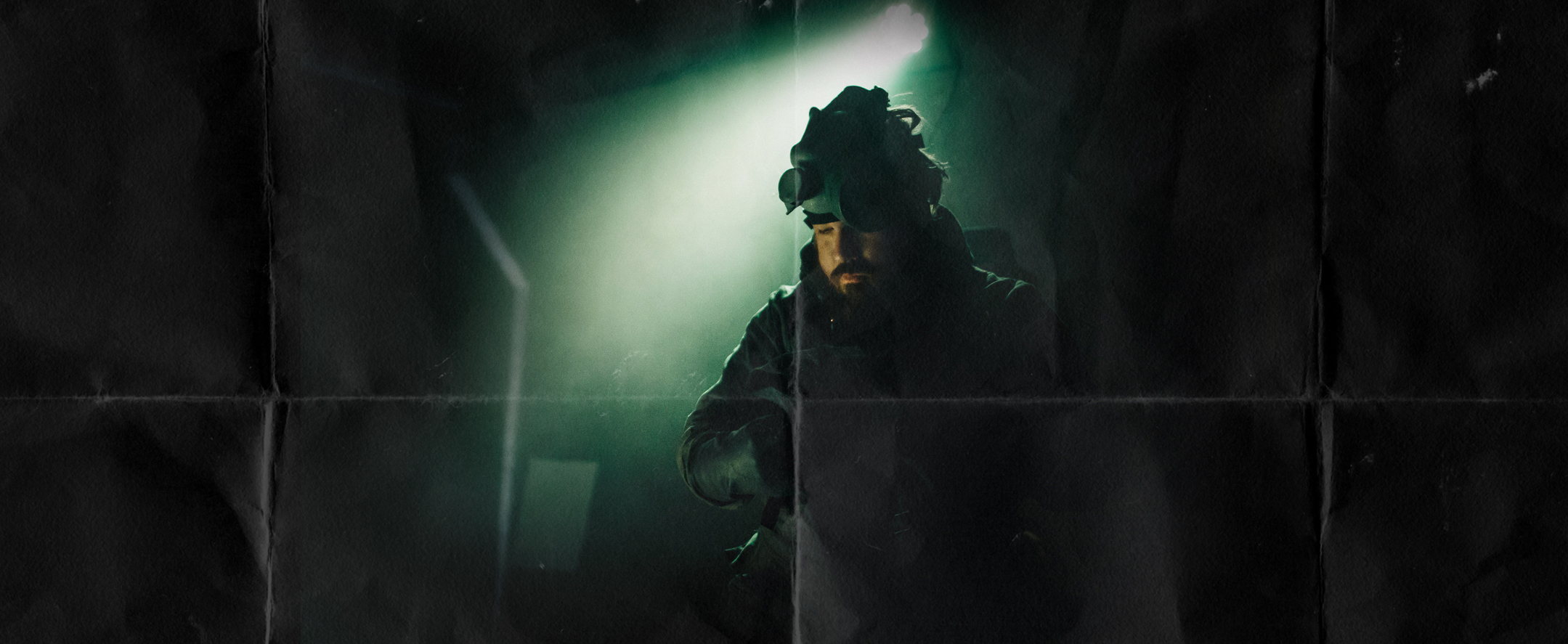 A great success!
RUN #3 & #4
The first two Runs of Bunker 101 – The Fallout included more than 200 players from all over the world and became a great success, we are very proud of them!
This Larp took a gargantuan organizational effort, but it was worth all the hard work!
We're happy to offer an incredible game experience! If you want to help make BUNKER 101 the most epic larp ever, you can spread the word by sharing the event with your friends. Thank you!
What previous players have to say…
[show-testimonials alias='BUNKER ENG 2 ']
Cosa dice chi l'ha giocato…
[show-testimonials alias='BUNKER ENG 2 MOBILE']
Important info
FOR THE FUTURE CITIZENS OF BUNKER 101
PRACTICAL INFO 
→ DATE
August, 23th – 25th, 2019.
→ LOCATION
A genuine fallout shelter, Bunker Soratte, located near Rome.
→  PLAYERS
100 for each run.
→ COST
260€ Standard
290€ All Inclusive
240€ Retourning Citizen
350€ Sponsor
180€ Working class (limited)
It is possible to pay in two installments.
→ AGE
For all ages. Minors must be accompained by an adult.
→ LANGUAGE
English. If English is not your first language, don't worry! Your English doesn't have to be perfect!
THE GUIDE
The guide to Bunker 101 is a PDF containing all the info you need to play the larp:
→ A description of the game experience.
→ Info on the setting.
→ Details on costumes.
→ Everything you need to know to become a citizen of the Bunker.
The full guide is not available yet, but it will be here soon.
Got any questions? Contact us!
Who We Are
CHAOS LEAGUE
CHAOS LEAGUE is a collective of larp designers. We're a group of men and women coming from many different backgrounds: Actors, musicians, stage directors, pedagogues, screenwriters. We've played with thousands of people from all over the world, without ever stopping testing ourselves.
We believe in the need to create shared stories, spaces for improvisation, and whole new realities. We believe good stories can change the world.